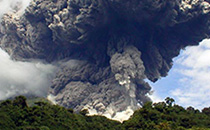 Senior teachers from primary and secondary schools within close proximity to the La Soufriere Volcano are currently participating in a workshop today, as part of NEMO's activities to commemorate the 37th anniversary of the eruption of the La Soufriere Volcano.
Click here for more information.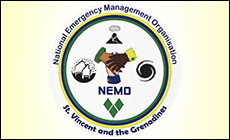 The National Emergency Management Organisation (NEMO), is participating in Tradewinds Exercise 2019, which commenced today, Friday 14th June, and will end on 21st June, 2019.
Read more: Volcano Scenarios As Part Of Tradewinds Exercise 2019