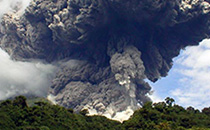 Senior teachers from primary and secondary schools within close proximity to the La Soufriere Volcano are currently participating in a workshop today, as part of NEMO's activities to commemorate the 37th anniversary of the eruption of the La Soufriere Volcano.
Click here for more information.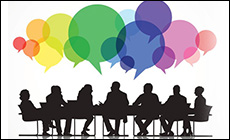 The National Emergency Management Organisation (NEMO) in collaboration with the University of the West Indies Seismic Research Centre (UWI-SRC) and with support from the the Soufriere Monitoring Unit (SMU) and the UWI SRC Volcano Ready Communities Project SVG invites all residents of Rose Hall to a community meeting at the Rose Hall Community Centre on Tuesday 16th, April, 2019, from 5:00 p.m. – 7:00 p.m.