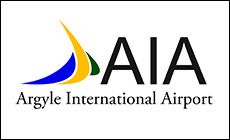 Thousands of persons turned out at Argyle on Tuesday 14th February to witness the historic official opening of the Argyle International Airport, the largest capital project to be implemented here.

Prime Minister, Hon. Dr. Ralph Gonsalves expressed elation with the completion of the Airport, as he addressed the large gathering.

Dr. Gonsalves outlined the steps taken on the journey towards the completion of the airport project, noting that a significant amount of the funds for the project came from Venezuela and the Alba Bank.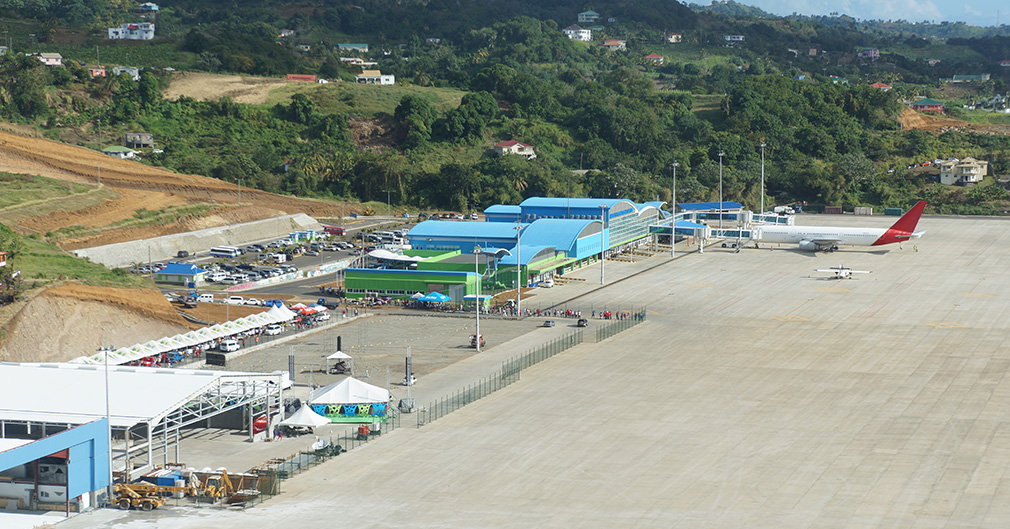 Prime Minister Gonsalves also gave special thanks to Taiwan for their contributions towards the Airport.

The Prime Minister appealed to Vincentians to rise to the occasion, and grasp the opportunities presented by the Argyle International Airport.  He noted that we have overcome incredible obstacles and this airport is a lasting manifestation of a great people.





SOURCE: NBC