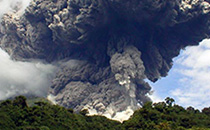 Senior teachers from primary and secondary schools within close proximity to the La Soufriere Volcano are currently participating in a workshop today, as part of NEMO's activities to commemorate the 37th anniversary of the eruption of the La Soufriere Volcano.
Click here for more information.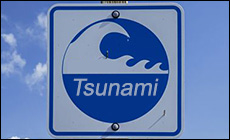 The National Emergency Management Organisation (NEMO) invites all owners, operators of businesses and residents of the coastal communities of Arnos Vale, Villa, Calliaqua, Ratho Mill, Prospect, Salt Pond, Brighton, Diamond and Stubbs to a meeting at the Calliaqua Hard Court on Thursday, 28th February, 2019, beginning at 5:00 p.m.