The Electoral Office, on Friday, 19th July 2019, held its Community Outreach in the parking area in front of the office; from 9:00 a.m. - 3:00 p.m.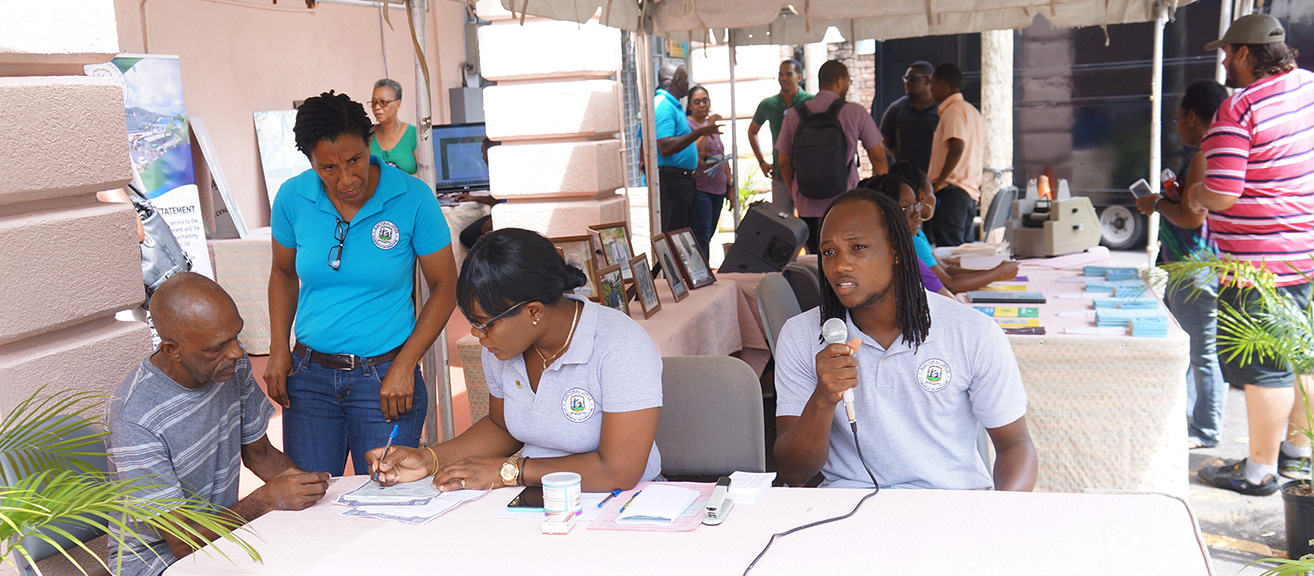 The outreach included, among other things:
Accommodating the renewal of ID cards that are due to expire in 2019.


Highlighting former Supervisors of Elections.


Assisting the public with several services offered by the Office.


Showcasing its website, available at: http://www.electoral.gov.vc.


Dissemination of information on Electoral matters.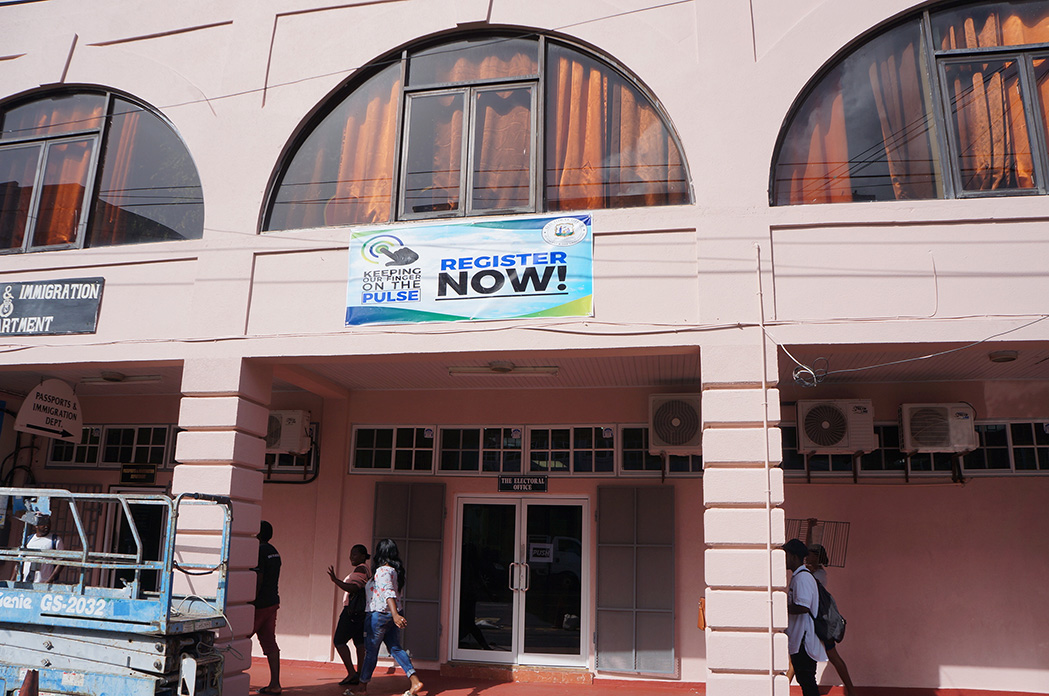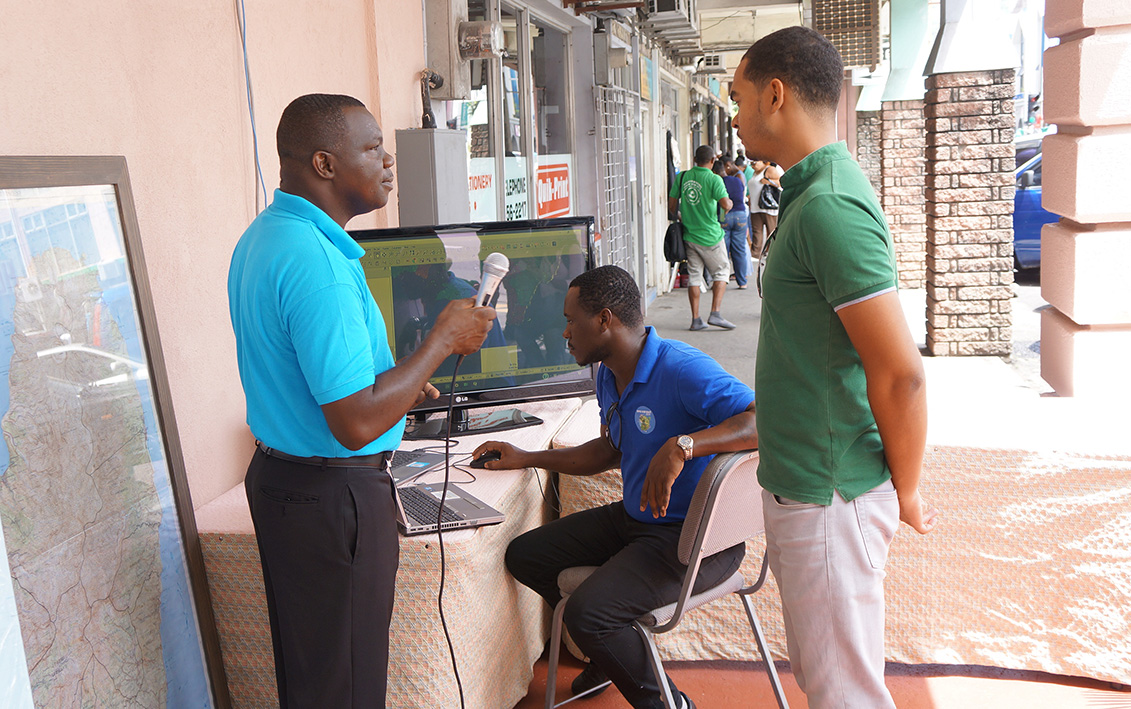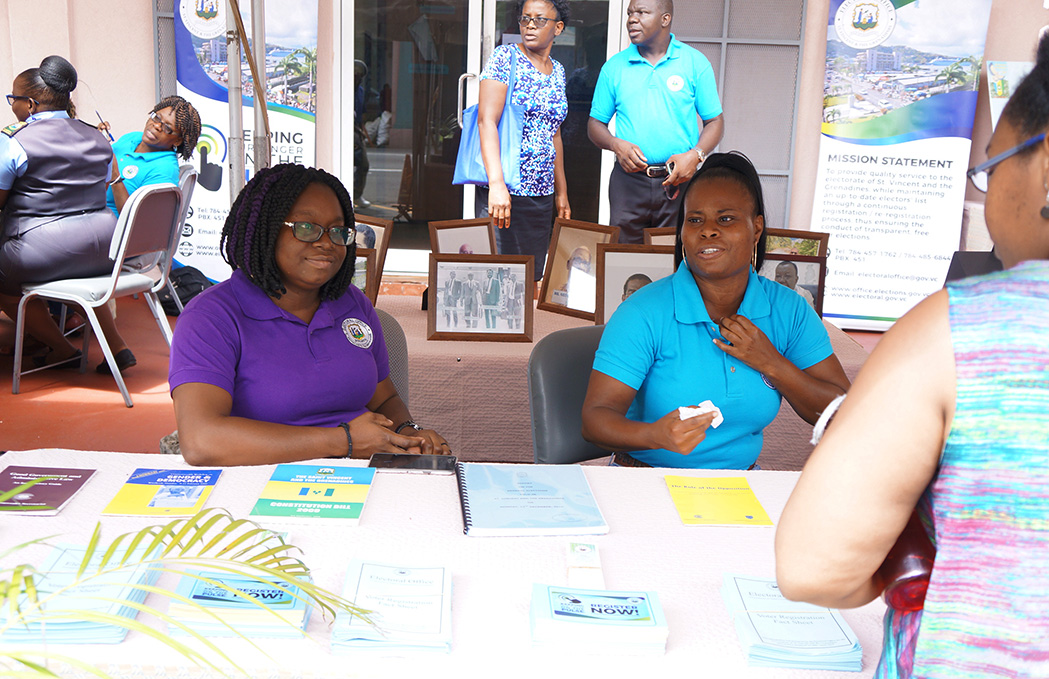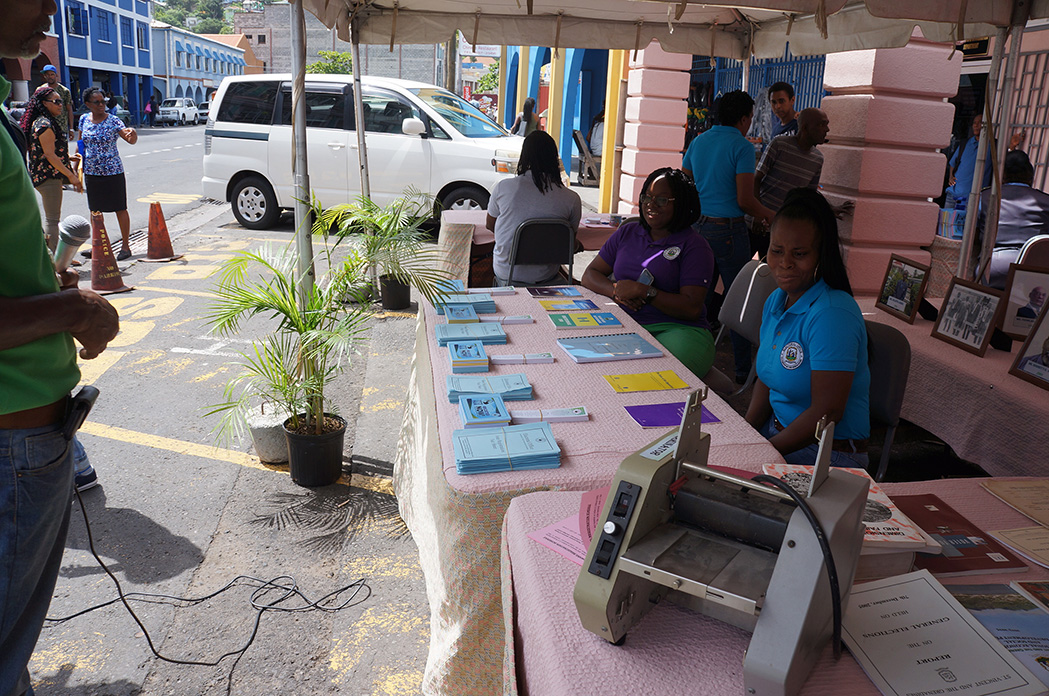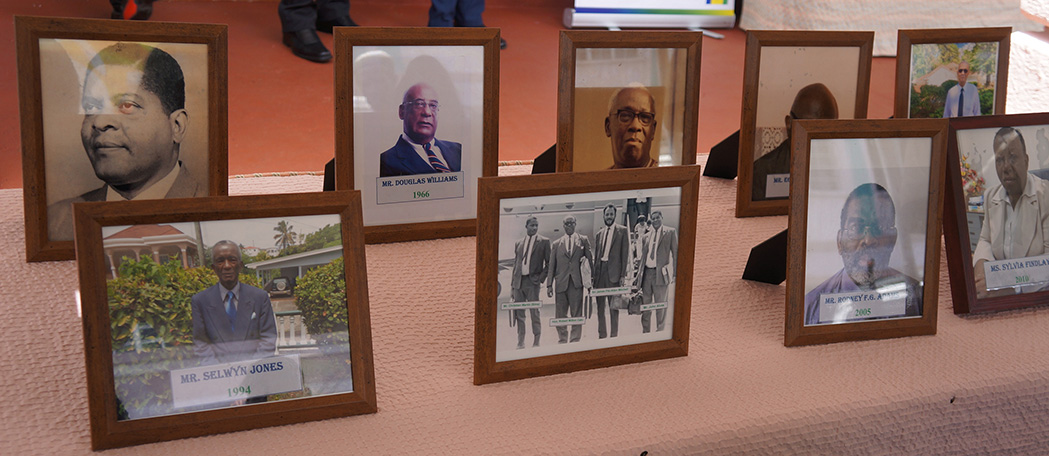 Please click for more details.
SOURCE: Information Technology Services Division (I.T.S.D.)